Hakata Guide Association
Application for Walking Tour Guide in Hakata
Today, Hakata is just a part of Fukuoka city, but from 1200 to 400 years ago, it was Japan's largest port city that flourished by trading with foreign countries. Nowadays, Hakata is a famous tourist spot where there are many places of historic interest, scenic beauty and skillful traditional handicraft production from those days.
Hakata Guide Association is a group of volunteer guides who have learned about Hakata's history, culture, and festivals, and have mastered hospitality in order to introduce Hakata's attractiveness in detail.
The guide will introduce Hakata to foreign visitors in English during the walking tour.
Please choose one of the following four tours. Each tour takes approximately 2 hours. It is possible to take two tours in a day. The meeting point for all tours is at the Information Center in the concourse on the first (ground) floor in Hakata Station.
Tour list

1.Zen Buddhist Temples Tour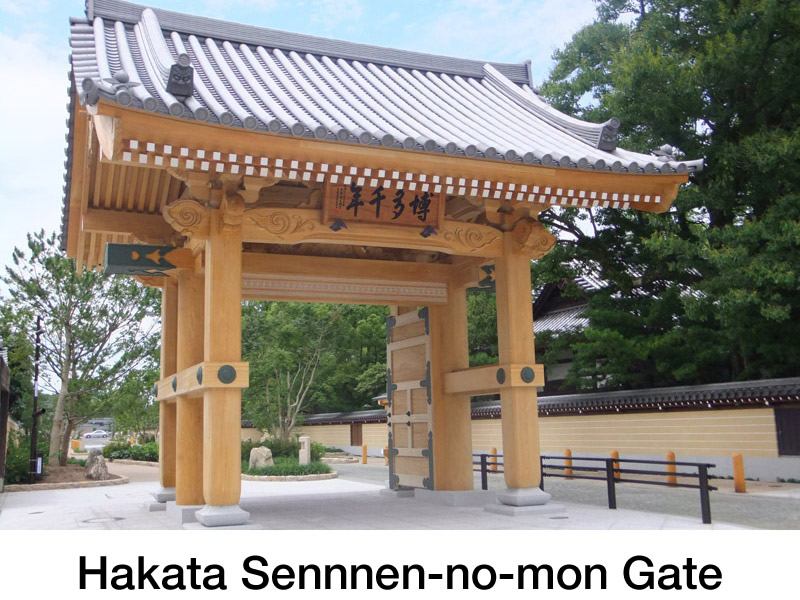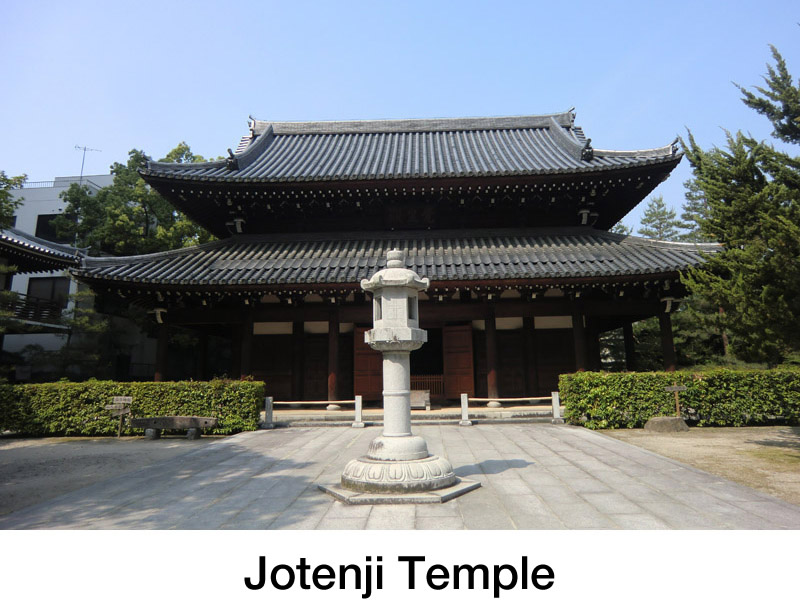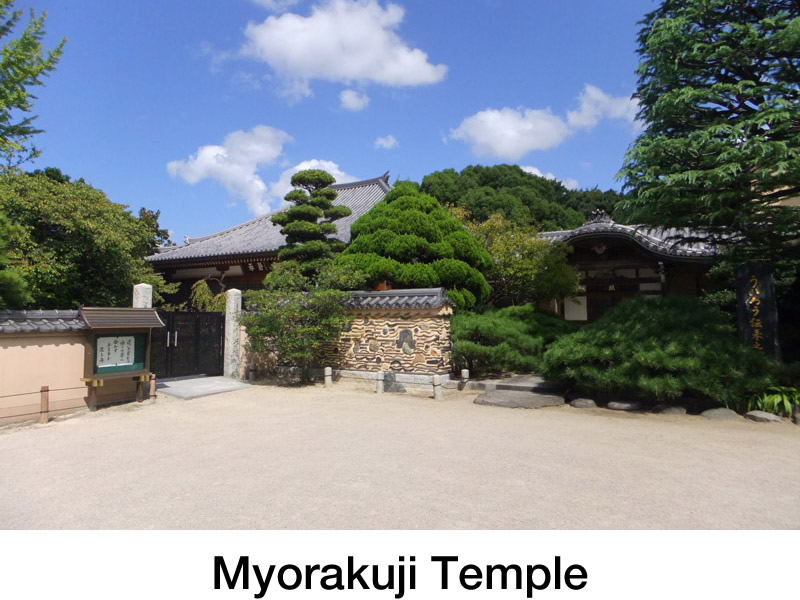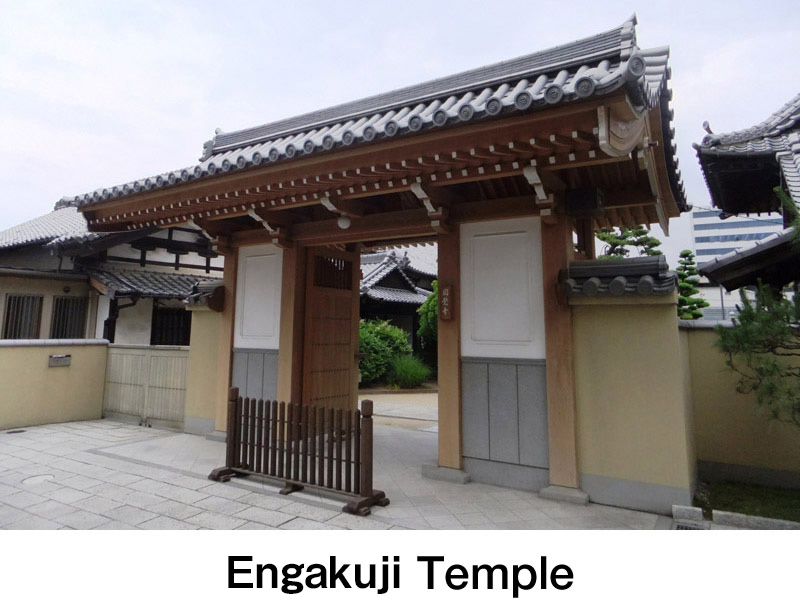 Visit famous Zen temples, one of the origins of Japanese culture in Hakata with our guides. Hakata is the birthplace of Zen Buddhism in Japan.


2.Temples with Mysterious Legends Tour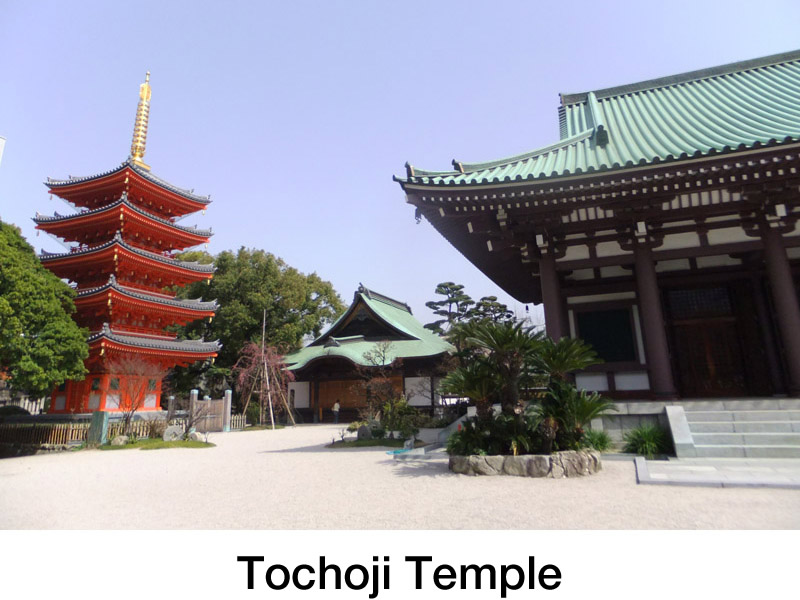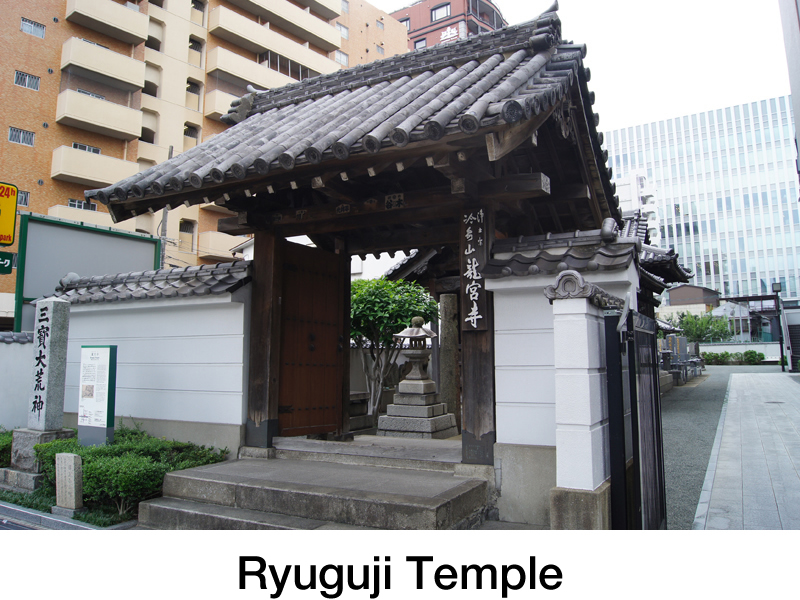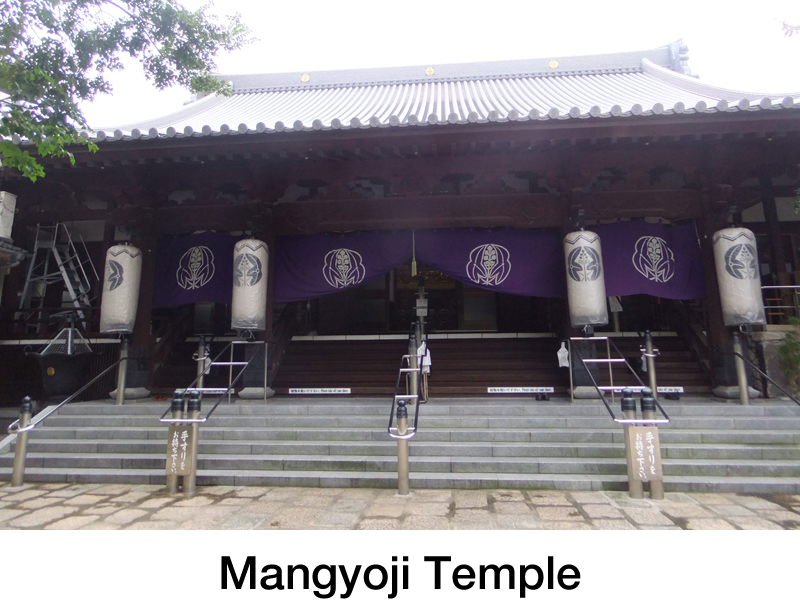 Get to know the unknown side of Hakata through its various legends and tales beyond our imagination.


23.Festival & Traditional Art Crafts Tour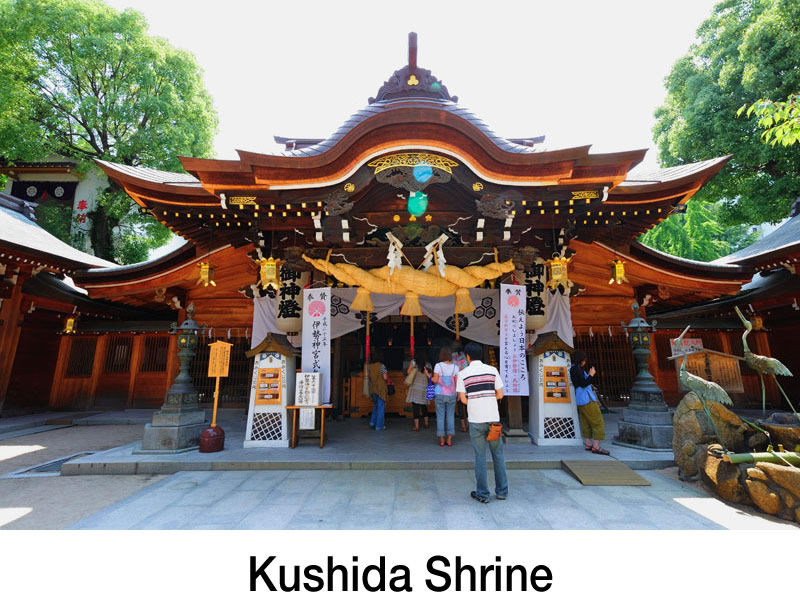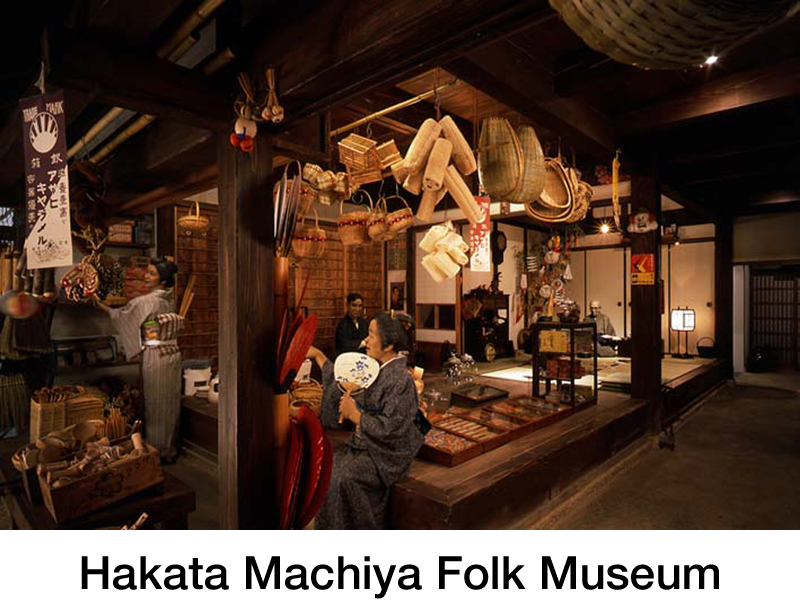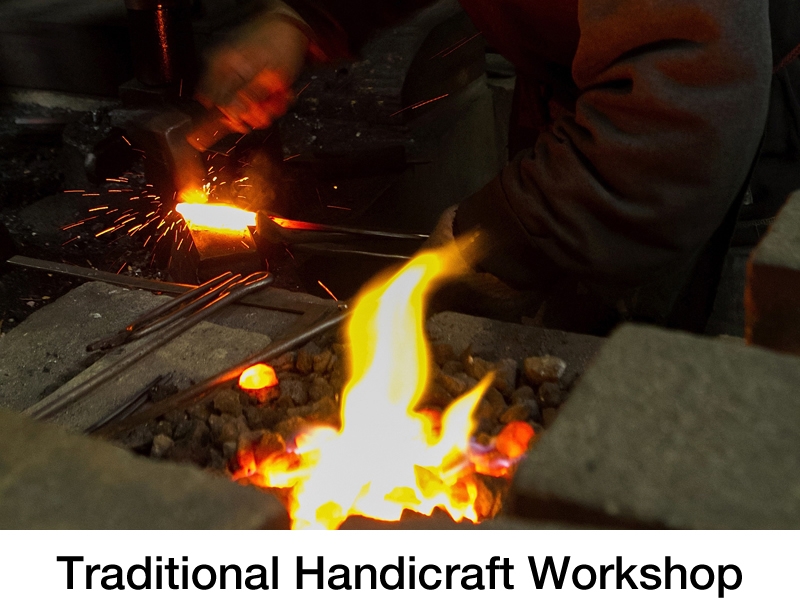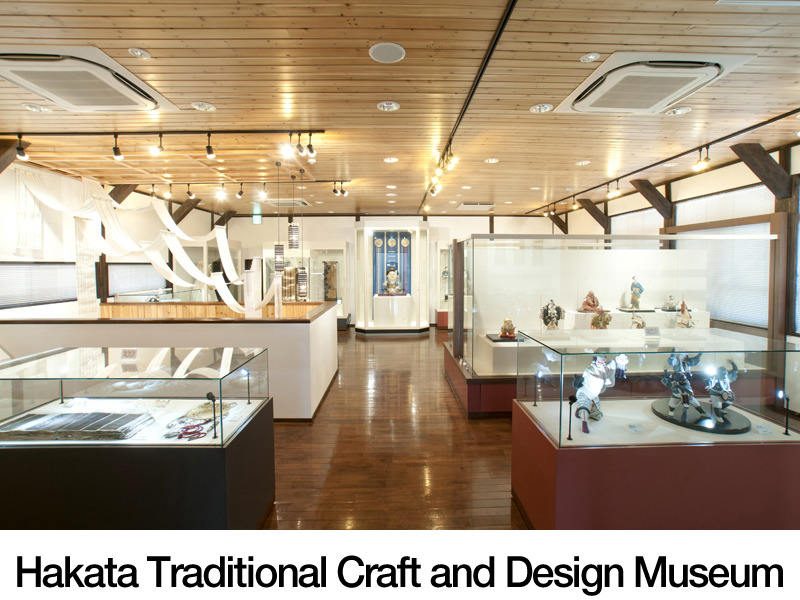 Experience Hakata's festivals, crafts, the techniques of its artisans, and the spirit of Hakata merchants. Enjoy traditional festival floats and skillful handicrafts.


4.Temples and Shrines Tour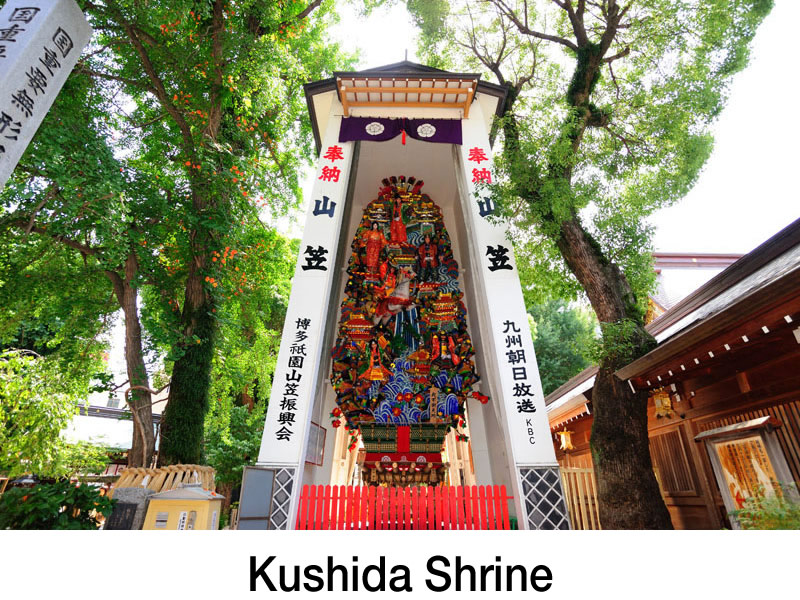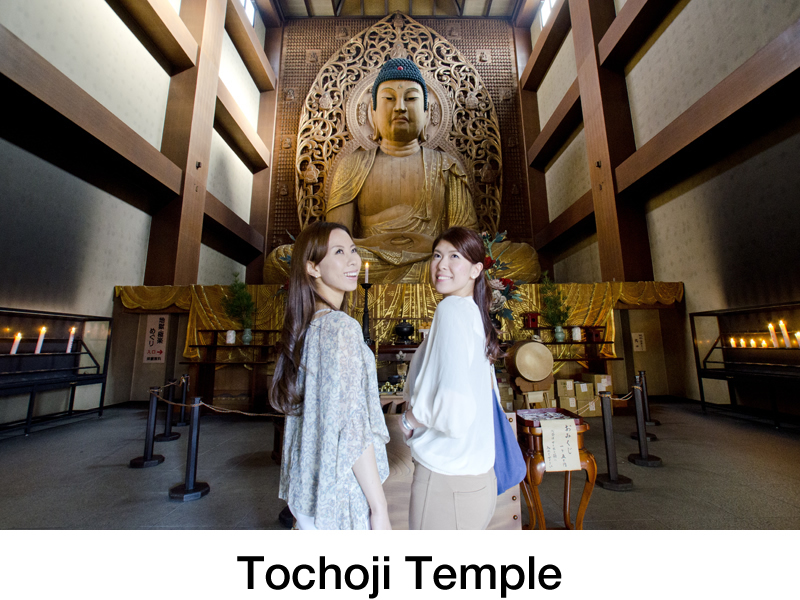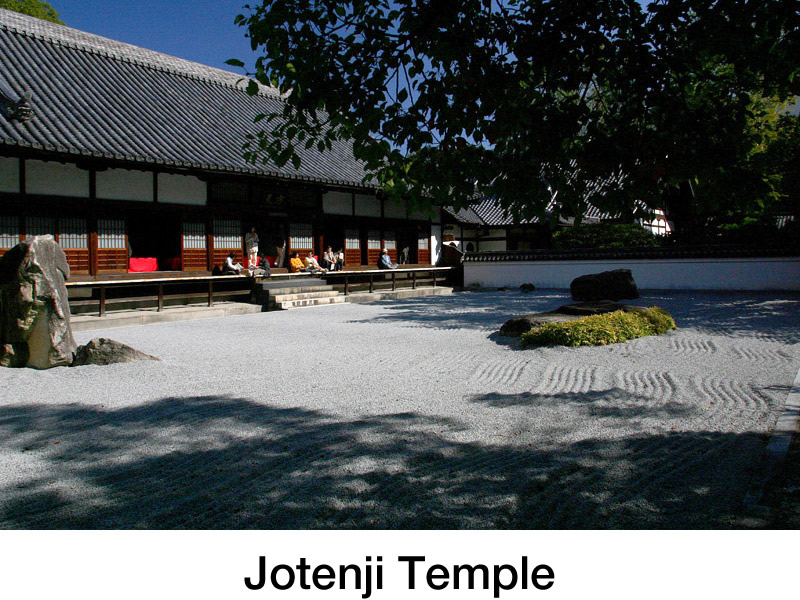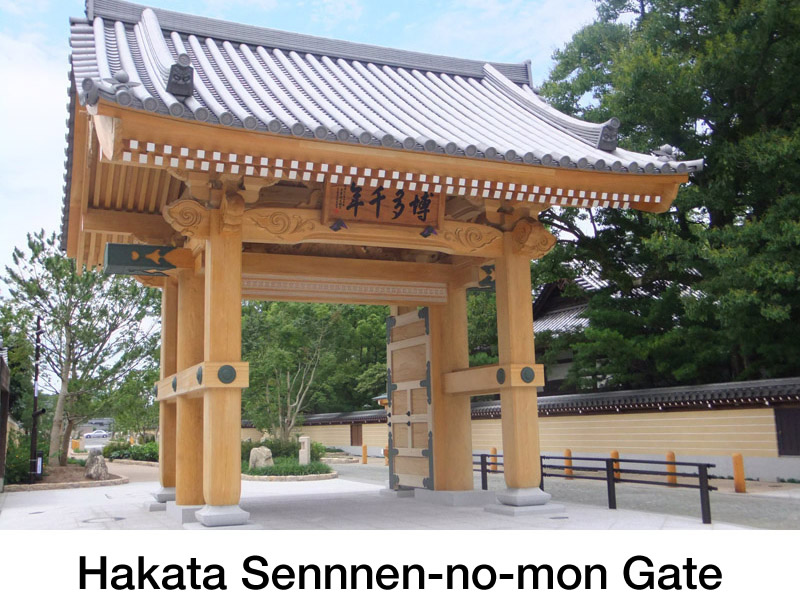 Visit the historical temples and shrines of Hakata, which are related to the famous Yamakasa festival. Shinto and Buddhism explained.

Please read our conditions stated below and fill out the form. This application should be submitted to us one week prior to the tour date.
Conditions of our service
You are required to pay \2,000 per one guide, per one tour to our guides.
In addition to \2,000 above, you are required to pay any additional transportation, meals and admission fees incurred during the tour for the guide and yourself.
We will provide a group of 10 visitors or less with 1 guide and a group more than 10 visitors with 2 guides or more.
Our service is basically available from 10 am to 5 pm.
Please note that Hakata Guide Association is not liable for any accident that may occur during our tour
After receiving your application, we will reply within three working days through e-mail whether we can meet your request or not.
If you have any questions on our reply, please let us know by sending e-mail to:
t-shinko.HAWO@city.fukuoka.lg.jp
Once the date and time for your tour are fixed, any late requests for changes in date or time may result in our being unable to meet your request.
Application for the Hakata Guide Association Service